Learn to take control of your finances and invest better
so that you can live more and give more.
FIRE Belgium is here to help you build financial security and pursue financial independence through education and the power of community.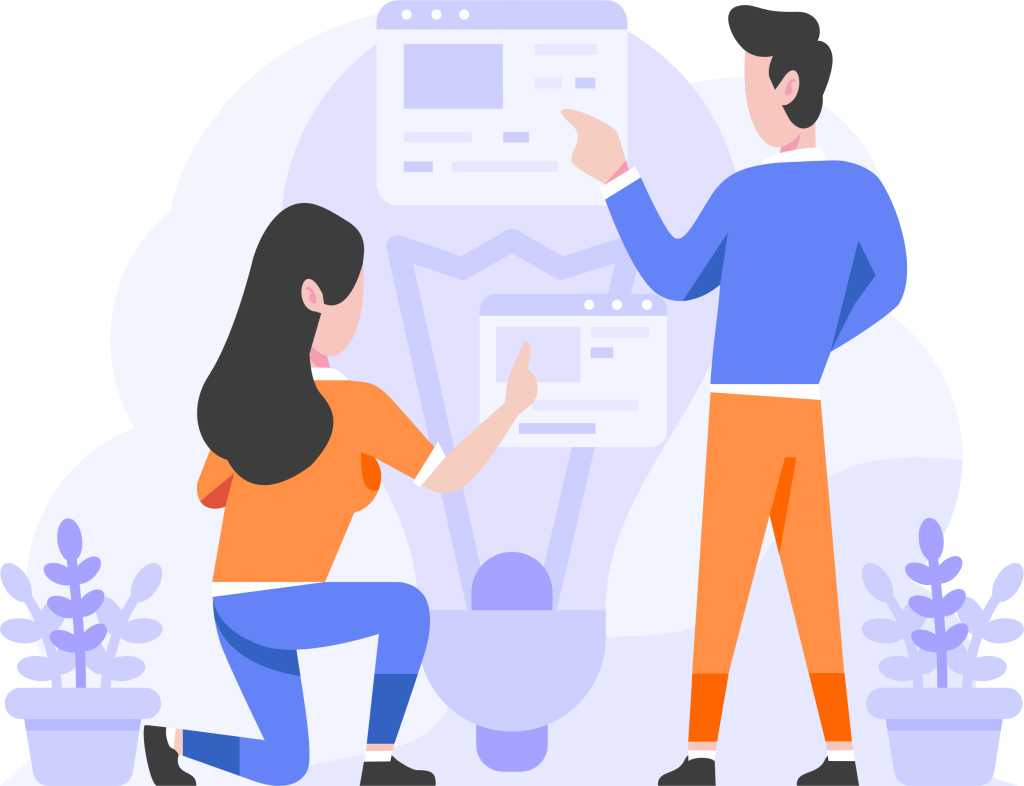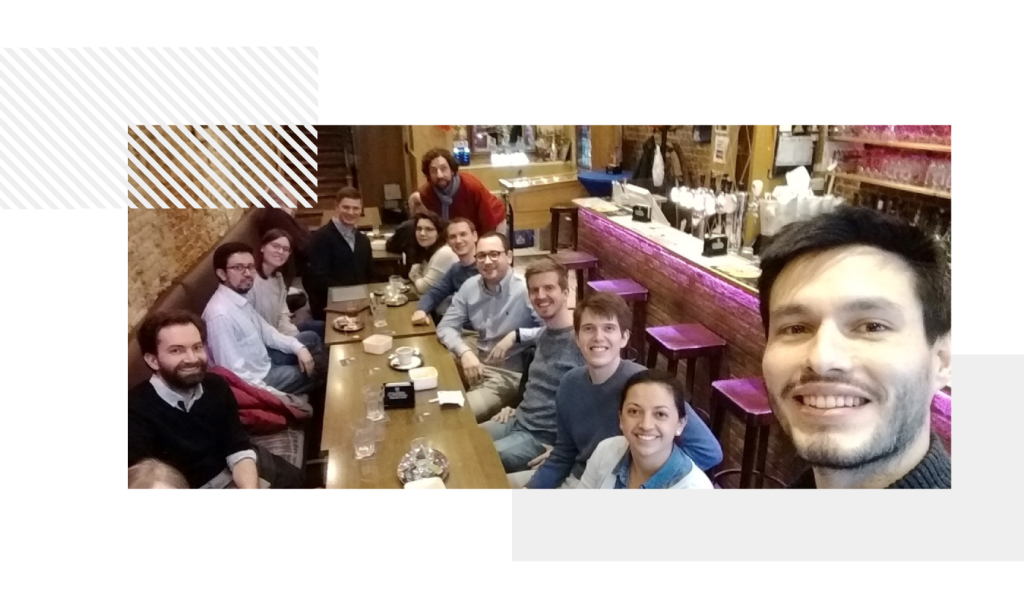 FIRE Belgium is a personal finance education business and community based in Belgium.
We are here to help you build financial security and financial freedom, one step at a time.
We use simple and effective methods to take control of our finances and progress towards Financial Independence and Early Retirement (FIRE).
What is
Financial

Independence?
You're financially independent when you have enough wealth or passive income to pay for your living expenses for the rest of your life. You don't need to to work for money and you don't depend on others financially.
While often presented as a goal, financial independence is a journey. 
Most people start by being highly dependent on their job (or on others) for income. As you learn to take control of your finances, you gradually build financial security and then financial freedom in your life up. Step by step you improve your financial situation until the point where have the choice to quit your job without having to worry about money.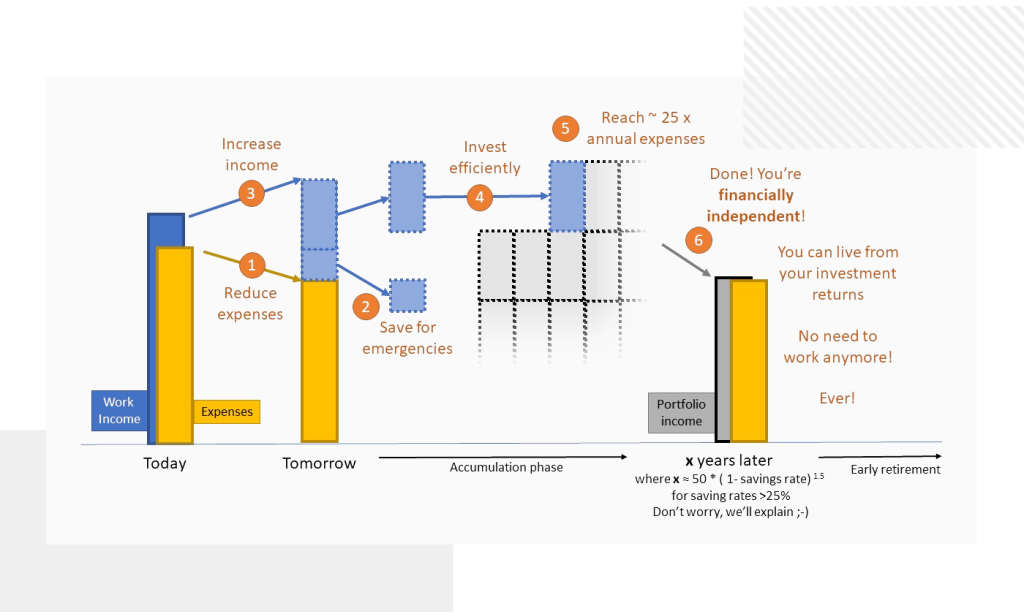 The
SIMPLE

Path to Financial Independence
At FIRE Belgium, we believe money and financial independence are great tools to building a fulfilling life. We see investing and financial independence as enablers for good. With increased control on our finances, we create choice and opportunities in our lives. And with increased financial security, all the way to financial independence, we unlock superpowers that can help make the world a better place.
We believe this simple knowledge is for everyone to benefit from, and we aim to bring it to everyone in Belgium.